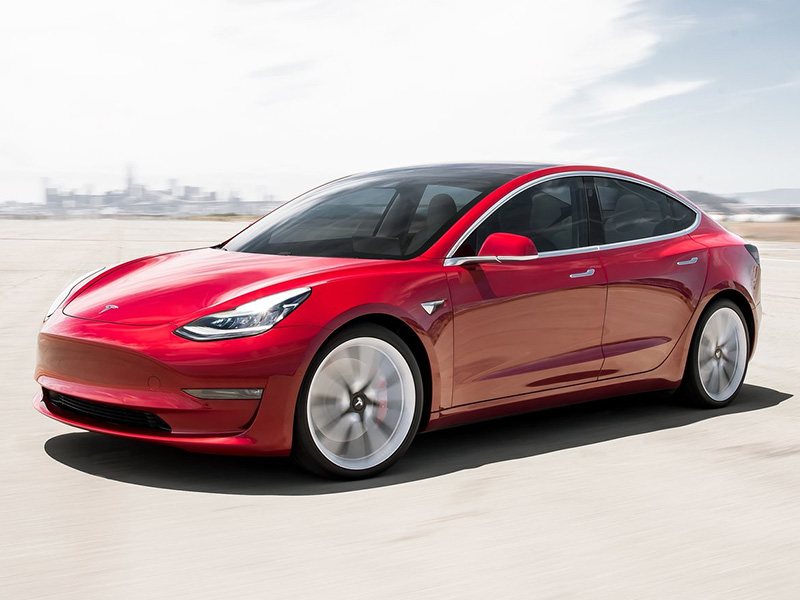 Shopping for and purchasing a new or used vehicle is one of the most stressful things you can do. There are many variables that go into car-buying decisions. The tips below will help you find your next car with minimal stress.
The key to smart car shopping is to have all your needs listed before you leave the house. How much can you spend? How many people are you going to transport? How much gas mileage should the car have? Do you want a coupe or a sedan? Jot down all the things you want, and take the list along so you are not likely to forget any.
You will be wasting your money if you refrain from negotiating the price of the car. You should not need to pay the car's full retail price. Sticker prices are intentionally high as a way to facilitate negotiation.
Before going to a dealership, you should know what you want. Research online to see what is best for your living and financial situation. This also lets you know how much you should really be paying for a specific vehicle.
When buying a vehicle from a private seller, make sure a mechanic does an inspection first. Think twice about buying a car from someone who refuses to let you do so. This could mean you have to pay for problems that aren't evident at the time. You want to avoid falling into these without being aware of them beforehand.
If you are shopping for a car, spend some time at the dealer. You don't want to be rushed so you act on a deal that doesn't really make you comfortable. Give yourself a whole afternoon. If you are pressed for time, you should leave and return the following day.
See if you can do your car shopping at month's end. Salesmen at most dealerships try to reach a quota for the month, and will want to sell as many cars as they can. Some salespeople want to make a deal because they are desperate to meet their monthly goal.
Check out an auto show to help figure out what makes and models would be good for you. Auto shows are a unique opportunity to compare many different makes side-by-side under one roof. You can also gain insights from folks who know cars well. You'll know which models peak your interest, afterwards.
If you are looking for a car, you should take your buddy along to help you out. An objective party will make it easier for you to avoid basing your purchase decision on emotions. Bring them along for a test drive, and ask them if they see any negative aspects to the vehicle.
Know how much you can spend before stepping foot on a car lot. Your number should have to do with your market research as well as what you can afford.
Don't say a peep about your trade-in. First, you need to negotiate the best price possible and lock them into it, and then you can mention the trade in. The dealership might adjust the cost of the new car based on the fact that you have a car to trade in if they know about it beforehand.
If your preferred make and model is already identified, call the dealership to see if one is currently on the lot. Once you walk through a dealership's doors, they will try to sell you anything and everything, even if it isn't what you are really interested in. If you are truly interested in a particular model that they do not have, it is a waste of time to go there. Call first and ask.
Consider fuel economy when purchasing your car. A more economical car might cost you a little more upfront, but it can also save you thousands of dollars on gasoline over the course of five years. Think about all of this before choosing a vehicle that fits your budget.
If you find out there is an advertising fee in your car's price, tell the dealer to remove it. You don't need to pay this fee. If they say you have to pay it, tell them you decline the offer. They probably won't let you go as they don't want you leaving the lot.
When the salesperson goes to present your offer to the manager, you can probably be assured that the price they come back to you with isn't their best offer. Give them another counter offer, and they'll give it to their manager. The price should lower at this point. They don't want a long, drawn-out negotiation any more than you do, so a couple of offers should get you a good rate.
In some cases, waiting until the last week of the month helps you to secure a better deal. Dealerships try to meet monthly quotas. If you buy near the end of a month, you help them get those last sales to meet that quota. You can use that, sometimes, to find a superior price for what you want.
If you are planning on buying a car, you should consider what your plans are for it. If you will be doing interstate driving, you need better mileage, for example. This will help you to purchase the best possible car for your unique situation.
If you are buying a car and think your credit rate is right for bank financing, use it! This helps to save a lot of money in the long run for your purchase. The bank will allow you to pay a lot less compared to those people.
Now you know how to take stress out of car shopping. You should keep this in mind when you are going to purchase a car. You'll come away with the car you want — and the financing choices that you need.